Materials: Decommissioned Smith & Wesson revolver*, brass, steel plate, LED light source, electronics
Dimensions: 12 x 6 x 8 in
Ahimsa ("do no harm") is a kinetic artwork that pays tribute to nonviolent resistance and the inspiring persons whose work and actions exemplify these principles. Made out of a decommissioned Smith & Wesson revolver, the installation functions as an automated slide projector. The six slides embedded in the revolver's rotating cylinder depict the following individuals: Mahatma Gandhi, Martin Luther King Jr., Mohammed Ali, Ursula Franklin, Desmond Doss, Eric Bogle.
​​​​​​​
*This work was created for the Art of Peace Program, produced by Yerba Buena Center for the Arts, The Robby Poblete Foundation & United Playaz.
Collaborator (Programming): Kostadin Ilov
Mahatma Gandhi (1869 – 1948)                                                                                                                             
An Indian politician & activist. Employing nonviolent civil disobedience, Gandhi led India to independence and inspired movements for civil rights and freedom across the world.                                                                                           
Martin Luther King, Jr. (1929 – 1968)                                                                                                                              
An American Baptist minister & activist, King advanced American civil rights through nonviolence and civil disobedience, becoming one of the most notable leaders in the civil rights movement.                                                                     
Ursula Franklin (1921 – 2016)                                                                                                                                             
A German-Canadian scientist, pacifist and feminist, whose research helped end atmospheric nuclear testing. She wrote and spoke extensively about the futility of war and the connection between peace and social justice.                     
Desmond Doss (1919 – 2006)                                                                                                                                   
A U.S. Army corporal & conscientious objector who served as a combat medic in World War II. Doss refused to kill an enemy soldier or carry a weapon into combat and became the only conscientious objector to receive the Medal of Honor for his actions during the 2nd World War.                                                                                                             
Eric Bogle (Born 1944)                                                                                                                                                       
A Scottish folk singer-songwriter, settled in Australia. Several of Bogle's most famous songs tell of the futility or loss of war. Prominent among these is "And The Band Played Waltzing Matilda" (1971), and "No Man's Land" (1976). Others based on similar themes include "My Youngest Son Came Home Today" (1983) & "As If He Knows" (2001).         
Muhammad Ali (1942 – 2016)                                                                                                                                           
An American professional heavyweight boxer, philanthropist & activist. Widely considered one of the greatest athletes of all time, Ali's actions as a conscientious objector to the Vietnam war made him an icon in the antiwar & civil rights movements.
​​​​​​​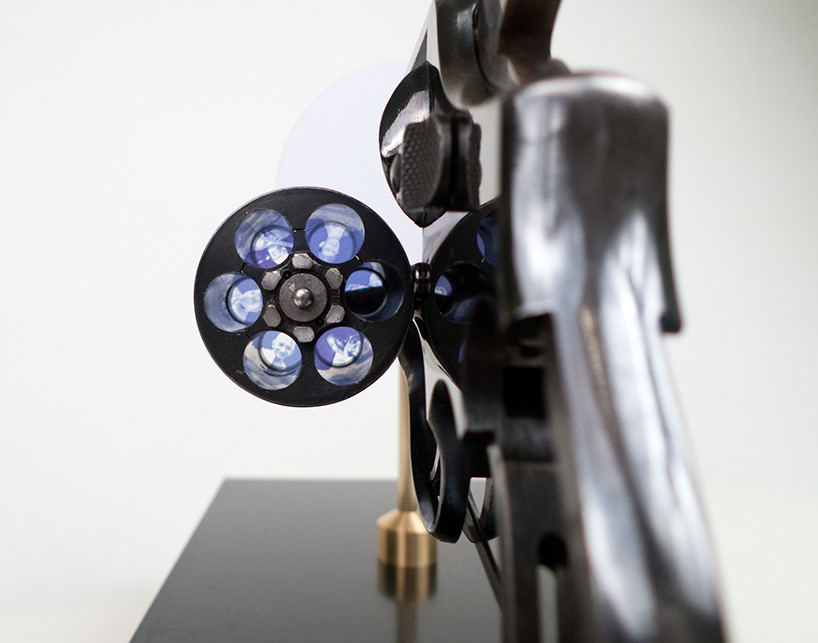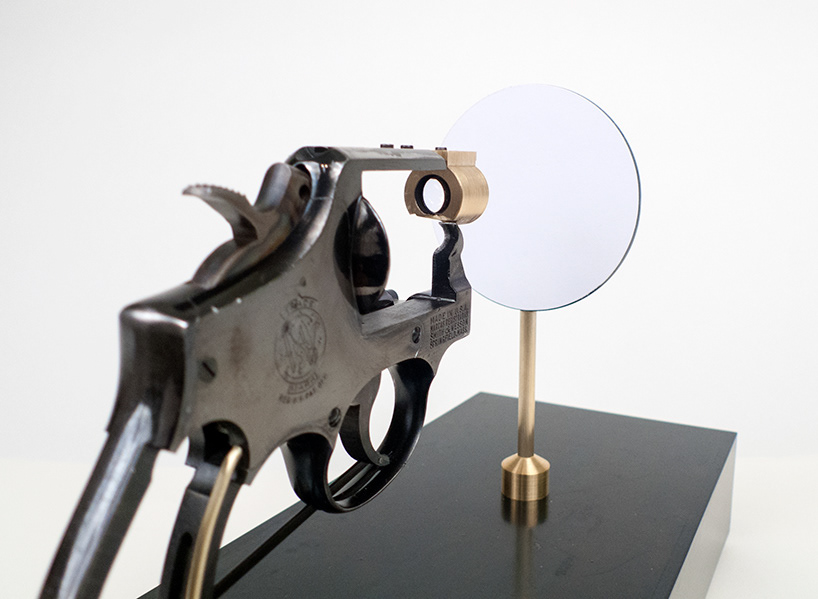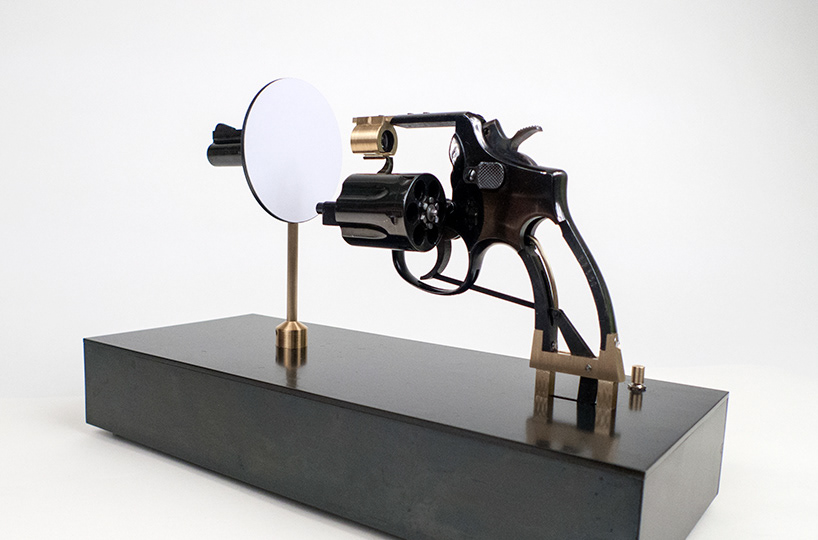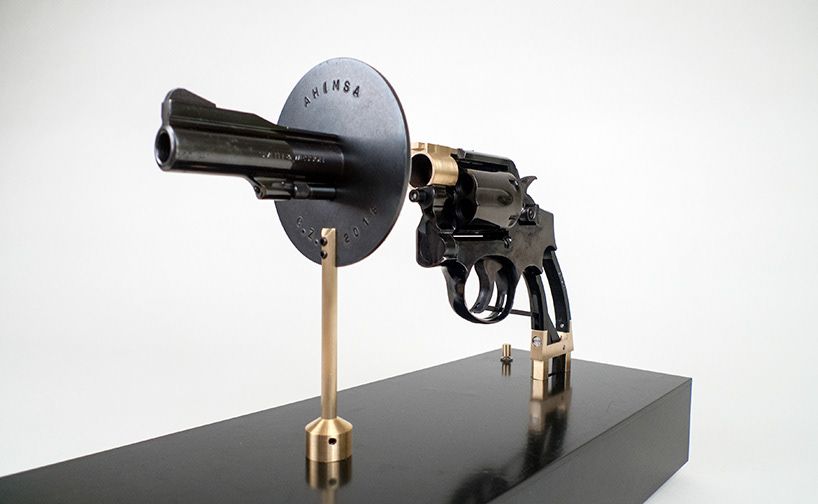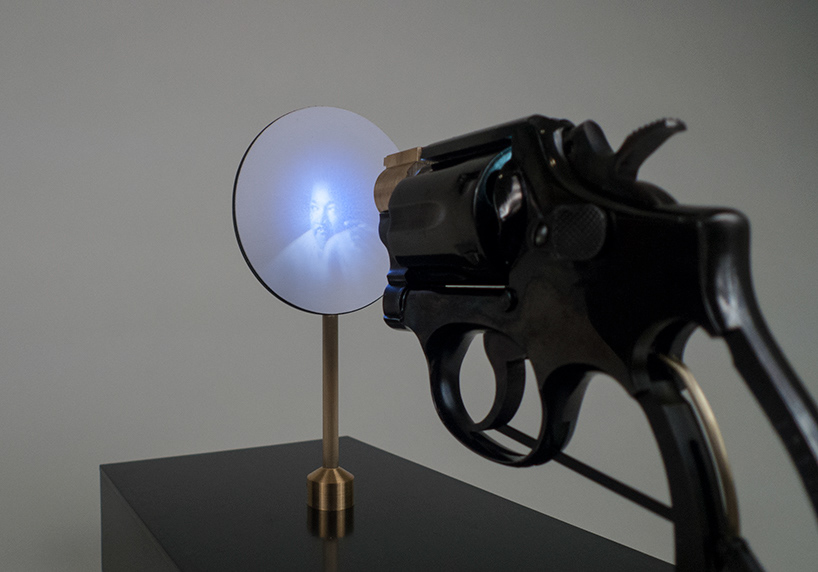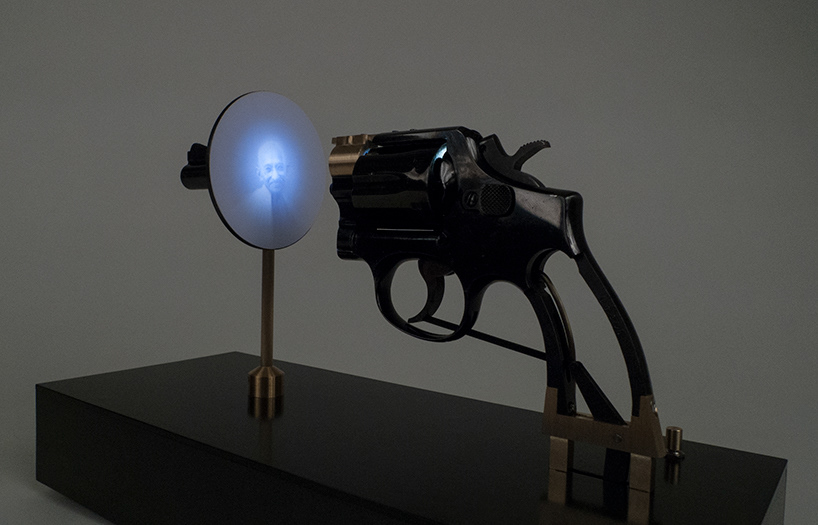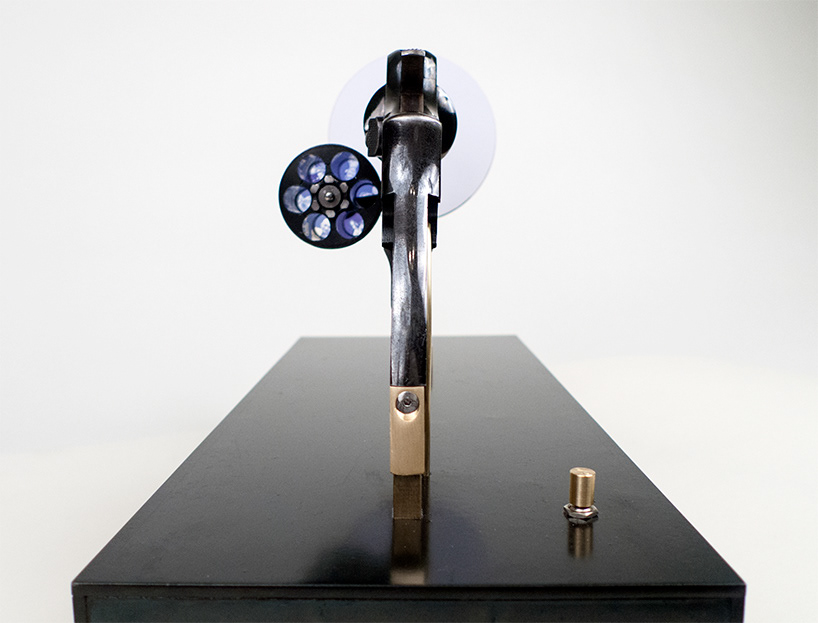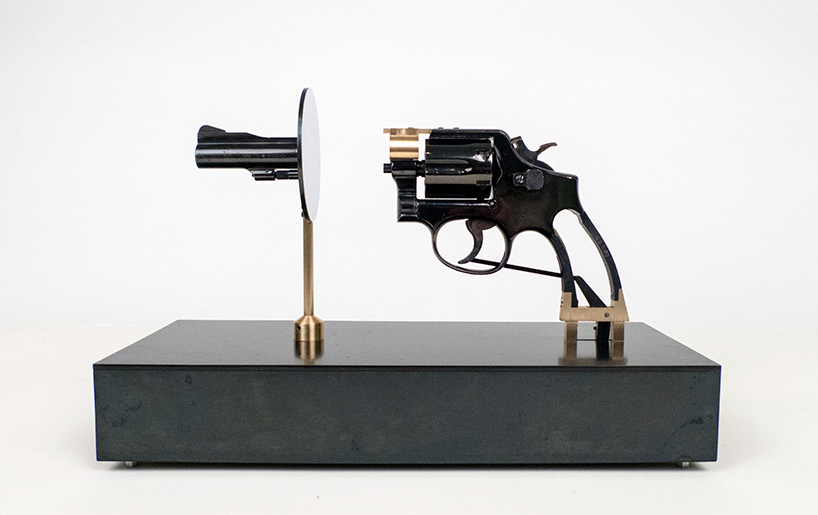 © 2018 Constantine Zlatev